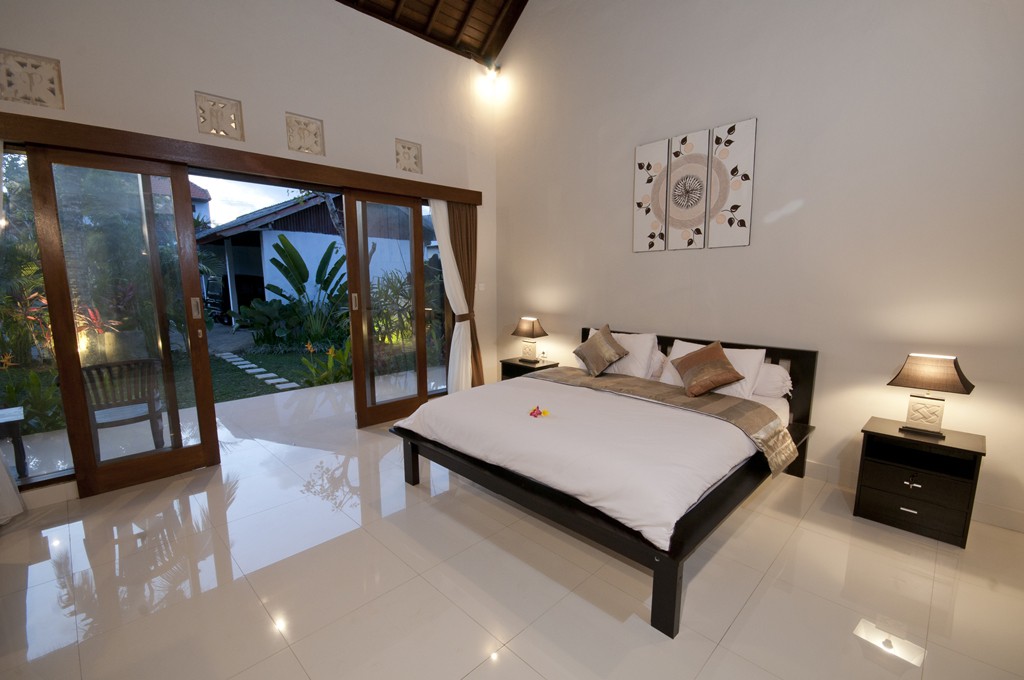 About Matra Bali
a peaceful hideaway located in vibrant Canggu, Bali.
Matra Bali Guest House is located at the heart of Canggu. We are a family run business and we like to provide our guests with a warm and welcoming stay. The guest house is within close proximity to many restaurants and coffee shops and the beach is approximately 2km away where there are many great spots for surf and watching the famous Balinease sunset. All our rooms are equipped with wifi, air conditioning and each have their own bathroom. For more about rooms and rates please click here.
As part of the guest house we also have Pranava Yoga, a beautiful studio with daily classes. At Pranava Yoga, we pride ourselves on our team of all local teachers. All our teachers come from Indonesia and bring with them a wealth of experience and knowledge of yoga, the roots of which are grounded in our unique Balinease culture. Our yoga shala though in the heart of Canggu, is set amongst peaceful natural surroundings which will help you relax your mind as well as your body. We offer a variety of different styles of yoga and all classes are suitable for students of levels. Feel free to drop-in to any of our classes or for more value for money you can purchase a class place. For our prices and schedules please click here.
We have also a separate guest house, Matra Surf Camp, with a choice of private and dorm rooms, a pool and stunning rice paddy views. Click here to find out more about surf lessons and the accomodation over at our surf camp.
We hope you see you soon.